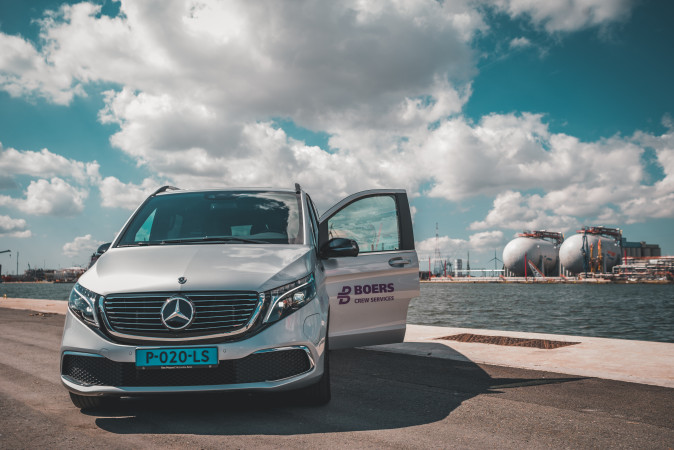 BOERS BE
YOUR CREW SPECIALIST IN BELGIUM
Too much work piling up? We rarely say 'No'. We prefer to find a structural solution. Boers Belgium is a great example of this.
Belgium gets a Boers branch
Boers Belgium was officially established in 2022. The expansion of our team creates a little more space in the schedules and allows us to continue to provide customers with the best possible service. Opening a Belgian office also means we now have several experts in the field of Belgian maritime laws and regulations. The benefits of this are as clear as day,
Boers Belgium is a very welcome development for many reasons. For the time being, we are still working with the Belgium team from the Netherlands on crew changes in the port of Antwerp and elsewhere, following the Boers-wide working methods, standards and values. Soon, there will be a separate team operating from Belgium that will – together with the employees at the other two locations – set course for the very best 24/7 assistance for seafarers in our service area.

Daan Smit

Manager Operations Belgium

STAY IN TOUCH
JOIN OUR NEWSLETTER