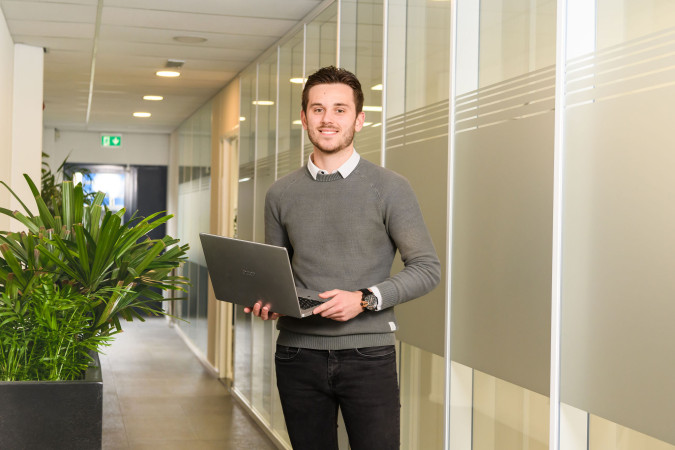 Privacy statement BCS Group
Your personal data and privacy in our company
General information
The GDPR (Dutch: AVG) is a new regulation in EU law on the data protection and privacy of individuals. On the basis of the GDPR, organizations have obligations with respect to the processing of personal data, while data subjects have certain rights regarding the processing of their personal data. This privacy statement was made to inform you about these obligations and rights.
Our obligations
Our company may process different kinds of data concerning you as a person. According to the GDPR, we are required to act as a controller in all cases in which we process your personal data. We comply with the associated obligations in the following ways:
Your personal data (mostly ordinary personal data such as name, birthdate etc. and sometimes sensitive personal data like a passport copy) are collected from our client for specific purposes and based on justified foundations, namely because of its necessity for the fulfillment of the obligations of a contract with that client. We arrange crew changes of seamen. This entails us organizing transport and accommodation, taking care of different kinds of documents and arranging financial and medical aid.
Through our clients we obtain your personal data. Some of the services that we provide, such as visa applications, require us to share data with third parties (mainly government institutions) for identification purposes.
In principle no processing takes place for other purposes.

All of our employees are obligated to handle your personal data with care and confidentiality.

Your personal data are securely stored and processed.

Your personal data are not stored for a longer period than strictly necessary.
Your rights
According to the GDPR, you have the following rights:
The right to know if and which personal data about you are processed.
The right to access your personal data.
The right to rectification and erasure of your personal data if necessary. Please note that erasure is not always immediately possible, for example because other laws require the data to be stored for certain periods of time.
The right to protest the processing of your personal data in certain situations.
If you wish to exercise your rights as a data subject, you can contact our manager: Niels van de Grift, tel. +31 (0)10 415 77 25, e-mail: niels@boers-crewservices.nl.
We reserve the right to modify this privacy statement. Changes will be published on our website.
Questions or complaints
Do you have any questions or complaints about the processing of your personal data? We will gladly discuss these with you. Feel free to contact us.
STAY IN TOUCH
JOIN OUR NEWSLETTER